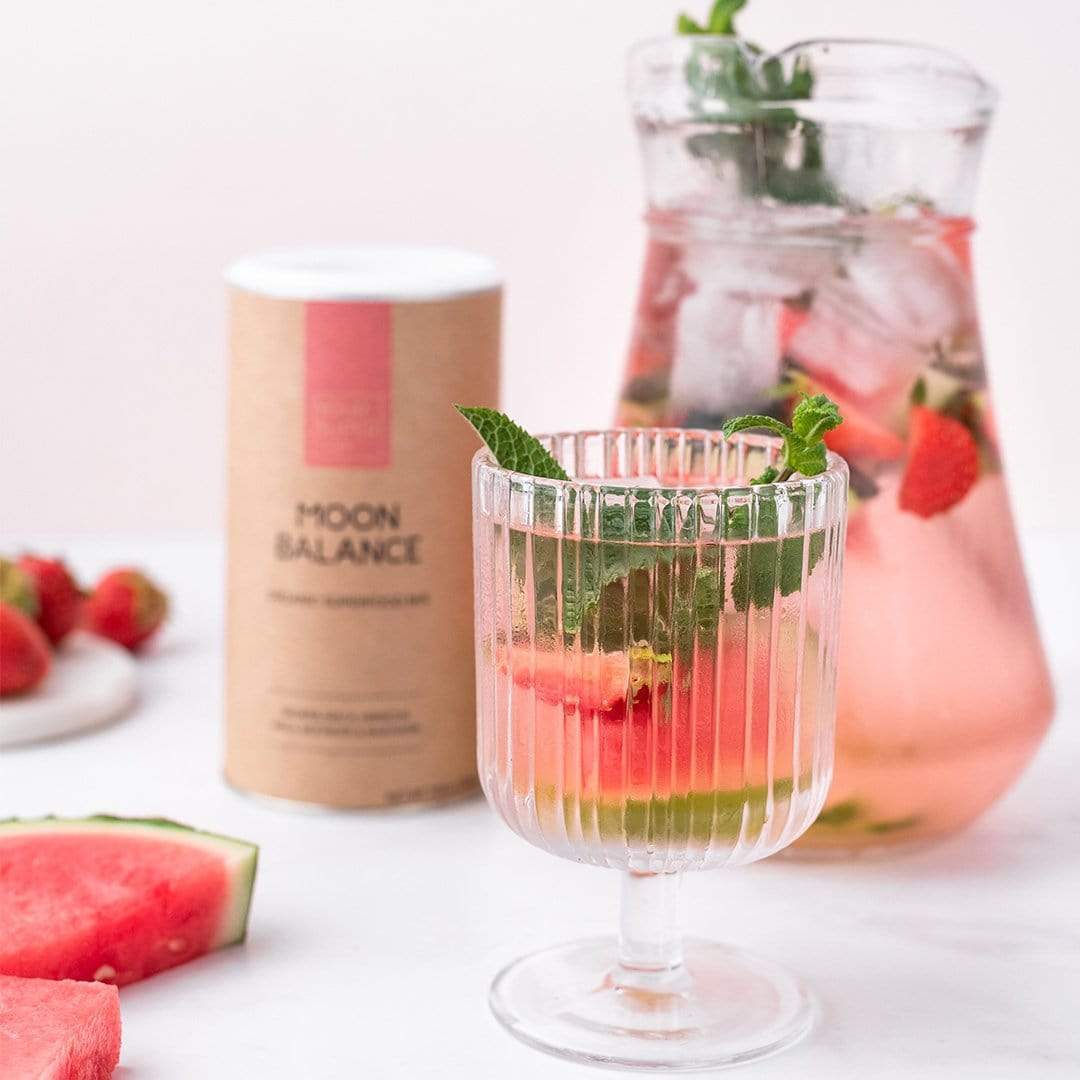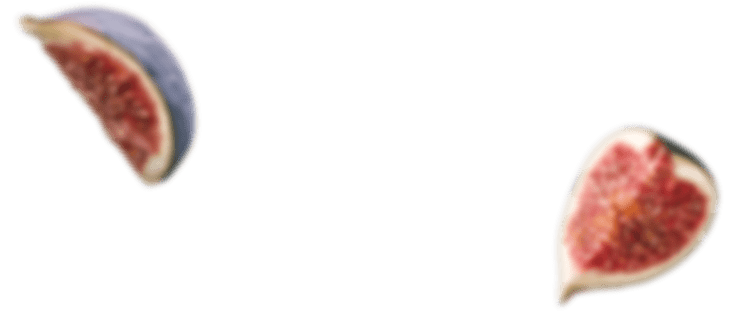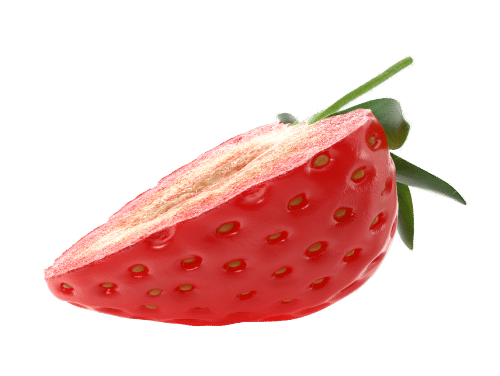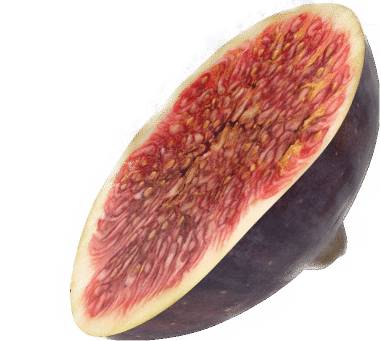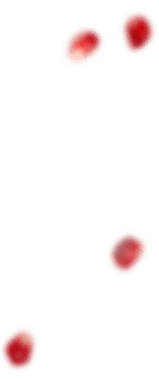 YOUR SUPER
SUBSCRIPTION
SUBSCRIBE AND GET EVEN BETTER PRICES
VIEW SELECTION
SIGN UP NOW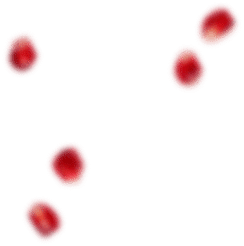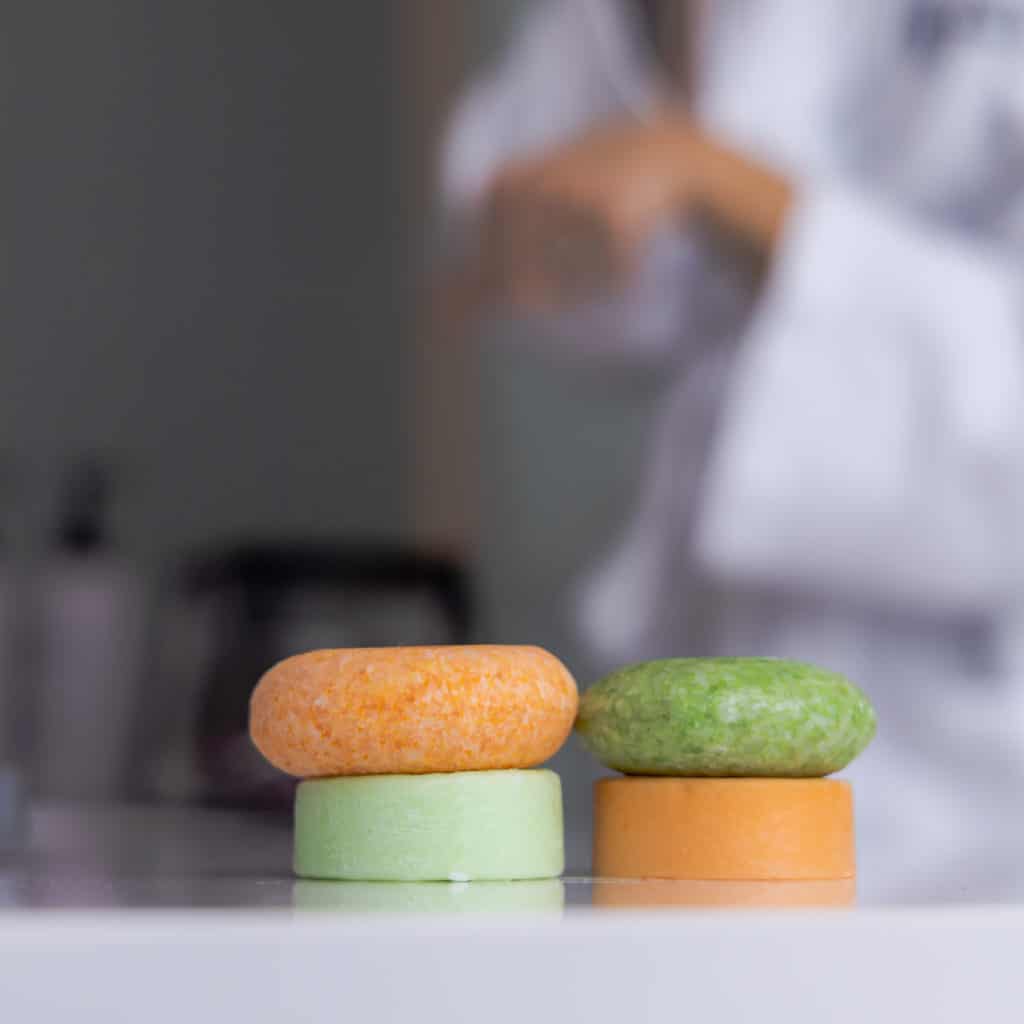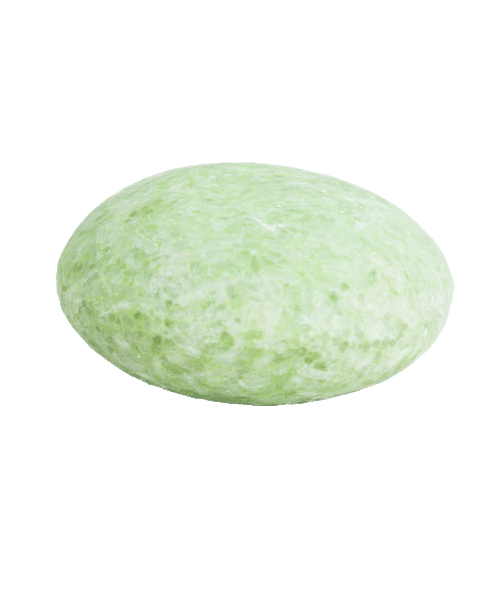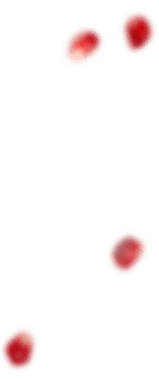 SELECTION OF
GREAT
COSMETICS
VIEW SELECTION
SHOW NOW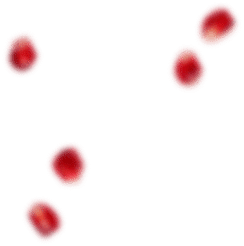 The soft bamboo toothbrush is made with soft bamboo fabric. The packaging of the brush is made out of recycled paper. Why should we switch to bamboo toothbrushes? Well dentists recommend that people get a new toothbrush every 3 months or so and therefore it can make a huge difference for the environment to have a biodegradable brush instead of a plastic one. The plastic ones take up to thousand years to biodegrade and even after all that time some chemicals from the plastic still live on in the nature. "Another advantage of bamboo is that it is naturally antimicrobial. There's a reason cutting boards and kitchen utensils are made out of wood and bamboo. Unlike plastic, properties inside the bamboo kill bacteria that penetrate it's surface, providing long-lasting protection against harmful bacteria." If a soft toothbrush doesn't work well for you then we also have a medium one.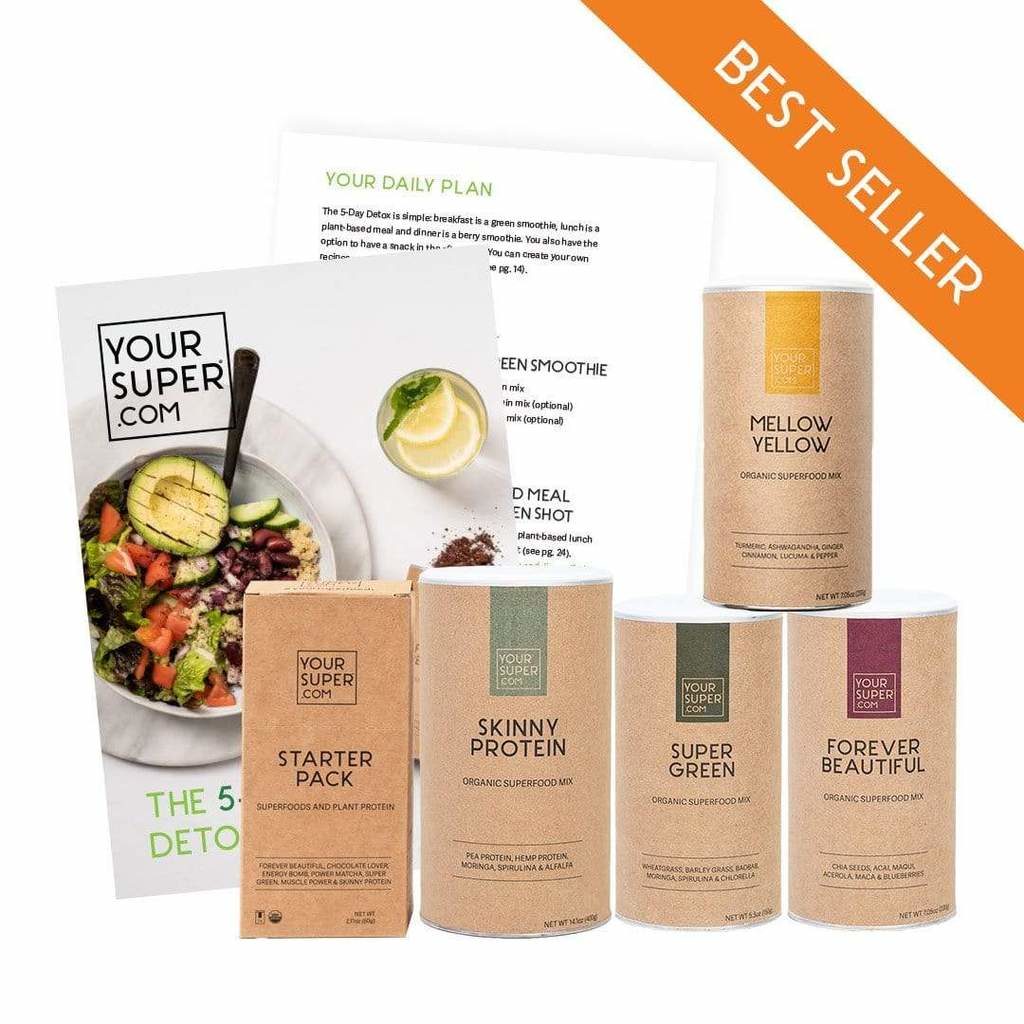 DETOX PAKKINN
Afeitraðu og hreinsaðu líkamann ásamt því að byggja upp ónæmiskerfið á öruggan og auðveldan máta með Your Super Detox pakkanum!
What can we do to save the rainforests? Most of us a...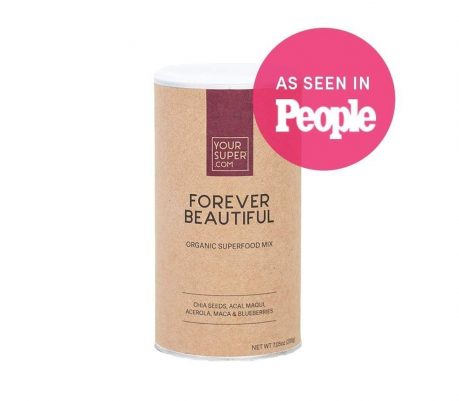 SUBCRIBE TO OUR PRODUCTS AND GET AN EVEN BETTER PRICE
Við vitum hve auðvelt það er að gleyma sér og fá ekki nægilega mikið af næringarefnum daglega. Komdu í áskrift af þínum uppáhalds Your Super vörum og fáðu þær mánaðarlega heim að dyrum með 15% afslætti