Earn 100 Reward Points for Product Review
Þessi vara veitir vildarpunkta. Þú sérð heildarfjölda punkta þegar þú bætir vöru í körfuna.
Bamboo Brush Family Pack
kr.1.790
Why should we switch to bamboo toothbrushes? Dentists recommend that people get a new toothbrush every 3 months or so and therefore it can make a huge difference for the environment to have a biodegradable brush instead of a plastic one. The plastic ones take up to thousand years to biodegrade and even after all that time some chemicals from the plastic still live on in the nature.
"Another advantage of bamboo is that it is naturally antimicrobial. There's a reason cutting boards and kitchen utensils are made out of wood and bamboo. Unlike plastic, properties inside the bamboo kill bacteria that penetrate it's surface, providing long-lasting protection against harmful bacteria."
Þú færð 25 vildarpunkta fyrir að deila þessari vöru
In stock
You may also like…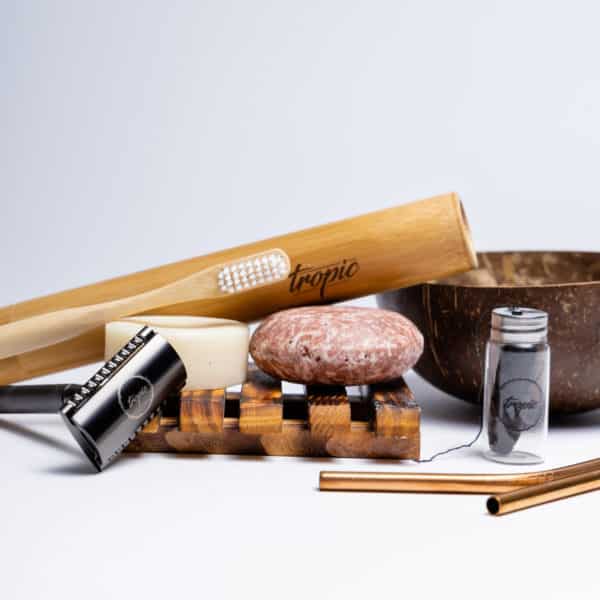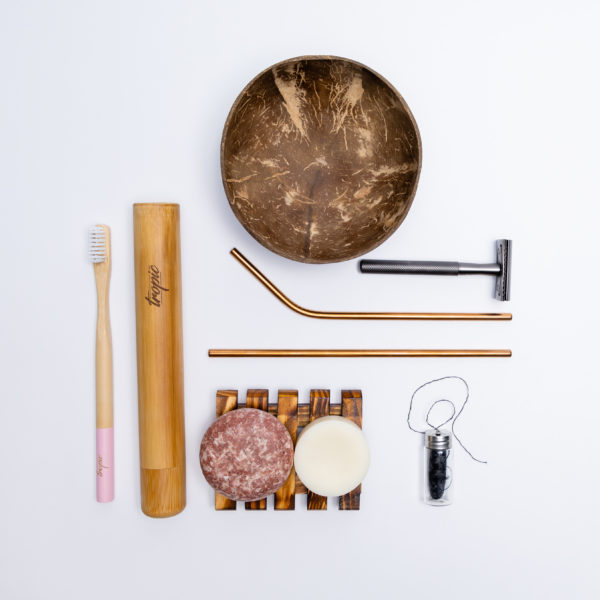 Select options
14 daga greiðslufrestur er í boði fyrir þessa vöru.
Smelltu hér til skoða verðskrá Síminn Pay.