Earn 100 Reward Points for Product Review
Þessi vara veitir vildarpunkta. Þú sérð heildarfjölda punkta þegar þú bætir vöru í körfuna.
Bamboo Cottonbuds 200 pcs.
kr.650
What if everybody stopped using plastic cottonbuds and used bamboo cottonbuds instead? A real dream come true if you ask us!
Þú færð 25 vildarpunkta fyrir að deila þessari vöru
Out of stock
You may also like…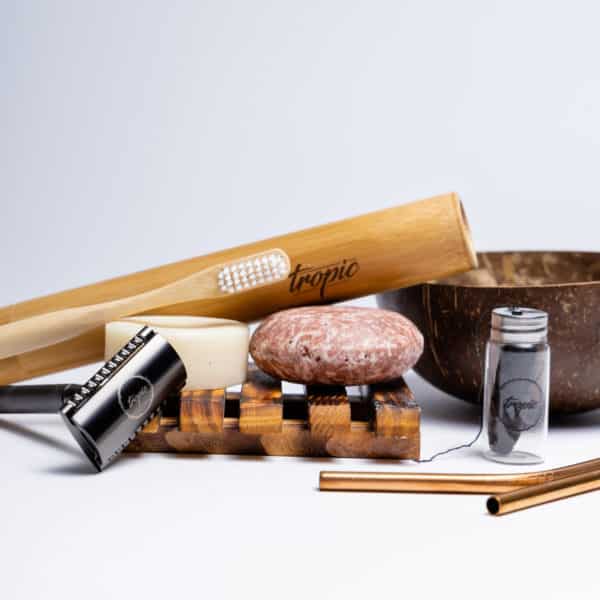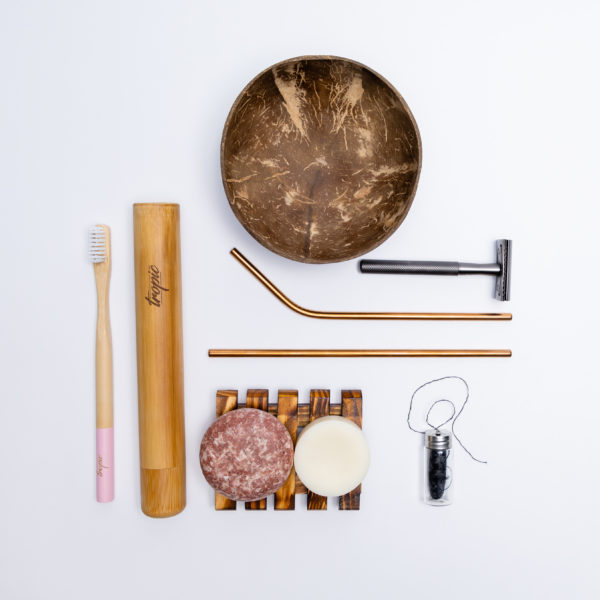 Select options
14 daga greiðslufrestur er í boði fyrir þessa vöru.
Smelltu hér til skoða verðskrá Síminn Pay.